Social Discovery
Group
We believe the future of social connections is digital
About Social Discovery Group
700+
professionals in our team
250+ million
users across the entire portfolio
75+ million
messages daily
Our brands include Dating.com, CupidMedia, DilMil and many others, each with a unique platform tailored to different communities defined by interest, geography and demographics. Our products are available in almost 100 countries on all platforms and monetize through advertising, virtual gifts and premium membership. The services include chat, sharing photos, streaming live video.
General management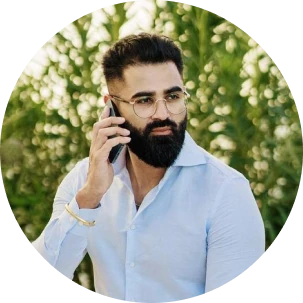 KJ Dhaliwal
Chief Strategic Officer of Social Discovery Group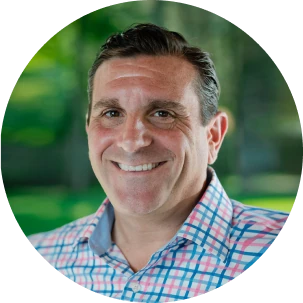 Bill Alena
Chief Investment Officer of Social Discovery Group
Advertising
Social Discovery Group enables ambitious organisations to
reach their potential
Social Discovery Group combines creativity with deep technical understanding to create smart, results-driven experiences that engage people, transform brands, grow businesses, and drive more robust connections. We help our partners create industries, transform spaces and disrupt the world via design, advertisement and technology
Corporate Venture Fund
We believe we can leverage our expertise to find and support the next generation of global dating projects with great success.
Social Discovery Group is excited to have recently launched a $50 million VC fund, across the globe, exclusively in the Dating and Social Discovery eco-system.
We are entertaining multiple levels from Seed rounds to Series B opportunities. If you are looking for investors, we would love to hear from you. Please take the time to thoroughly complete
the form below
and we will get back to you as soon as possible.
Contacts
Address
Aglantzias, 62,
EKATERINI NICOSIA BUSINESS,
Office 209 CENTER, Aglantzia, 2108,
Nicosia, Cyprus 71 Tower Road,
Sliema, SLM 1609, Malta
Companies within the Group
S.K. Technologies UAB
Klevų g. 25-22, Balbieriškis, LT-59243, Lithuania
SOL Business Services SIA
Doma Laukums 2, Riga, LV – 1050, Latvia
SOL Holdings Limited
Aglantzias, 62, EKATERINI NICOSIA BUSINESS, Office 209 CENTER, Aglantzia, 2108, Nicosia, Cyprus
SOL Networks Limited
71 Tower Road, SLM 1609, Sliema, Malta