Dating Group Announces Rebranding to Social Discovery Group
March 10, 2023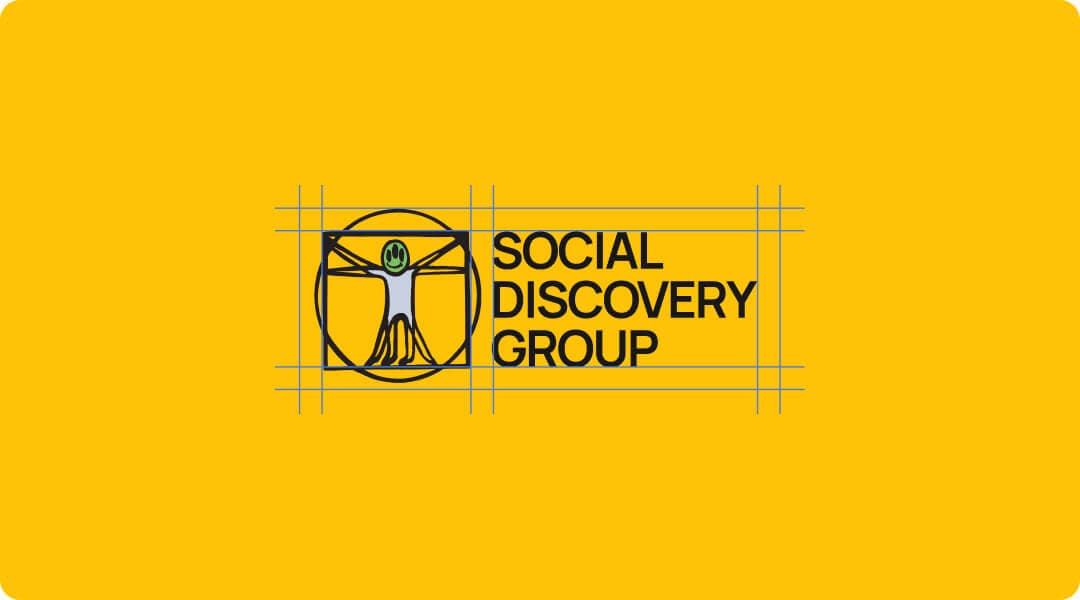 Dating Group, one of the leading Global dating companies, has announced its rebranding to Social Discovery Group. The new name and brand identity reflect the company's evolving focus on helping people make meaningful connections and building Social Life 3.0.
"Social Discovery Group reflects our commitment to evolving and growing as a company, and we believe that the new name better represents who we are and the products we are building," — says KJ Dhaliwal, Chief Strategy Officer of the company.
With deep expertise in the field and a focus on social discovery, Social Discovery Group is poised to continue shaping the future of the dating industry for years to come.